In 2014, AIGA launched its Women's Leadership Initiative to recognize and cultivate women's successes in creative communities. Centered around the goals of celebration, cultivation and connection, each chapter aims to facilitate the conversation about women and leadership in its respective community. Join AIGA Central Pennsylvania for our first (of many) installments within the AIGA Women's Leadership Initiative.
This September we're hosting our first Women's Leadership Initiative event and hope you'll join us for an evening of conversation.
We've asked some of the best designers in Central Pennsylvania to join us for a roundtable style discussion about what it's like to be a woman in the realms for design and technology. This event will ask our speakers and community to consider the current state of being a women in design, the workplace and achieving the harmonious work/life balance. Our speakers will be sharing their experiences and advice for women of all ages, as well as insight for those of us who may not be familiar with the issues facing women in our industry.
We're inviting all members of the design community, as well as those involved in technology, marketing, education and other industries to join us to consider how we take charge and begin to make a difference. 
Speakers: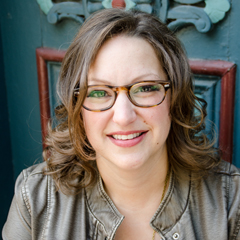 JJ Sheffer, Moderator
JJ runs CoWork155, a shared workspace in downtown York; serves as Alumni Relations Coordinator for Leadership York; and is President of New Muse Entertainment, a company that produces special events. She also does freelance writing, and is part of the teams responsible for the I Love York City campaign; foodstruck, a food truck block party in downtown York; and Kable House Presents, a concert series hosted in York's historic Central Market.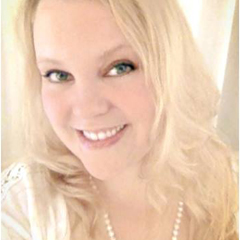 Jennifer Aldrich, Panelist
Jennifer is a UX & Content Strategist at InVisionApp and a UX Blogger at UserExperienceRocks.com. She's also a social media addict, an accidental cartoonist and an amateur photographer. She is fascinated by the intersection of Psychology and UX, and loves having the opportunity to make the world a slightly better place each day through design.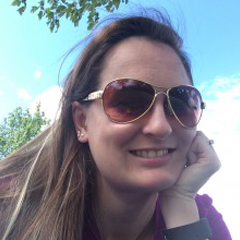 Danelle Bailey, Panelist
Danelle is a seasoned User Experience Designer, working on the Product Design and Innovation team at Blackboard K12. She's worked on many teams with responsibilities relating to all facets of interactive design and is passionate about finding ways to use technology to increase time away from screens. She blogs about these thoughts and ideas.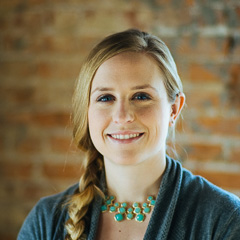 Madeline Pellman, Panelist
A native of Central Pennsylvania, Madeline graduated from Kutztown University's Communication Design program where she concentrated in graphic and advertising design. One month after graduating, Madeline joined the ranks of Andculture, an experience design agency based in Harrisburg, where she currently works as a designer. Madeline's skills span the design spectrum—from UI to branding. She has a passion for solving problems using visual language and finding ways to marry design concepts with creative copy.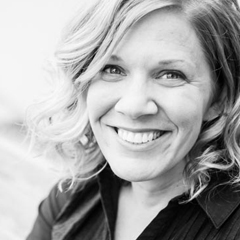 Mary Pedersen, Panelist
Mary is a Creative Director at JPL in Harrisburg where she works as hard to develop art directors, content writers, and technical wizards into creative strategists as she does on brand strategies and creative campaigns. She's passionate about bettering communication through design. She works to be a lifetime student, gathering as many experiences as possible to better contribute to conversation and culture.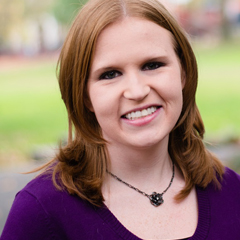 Elyse Ewing, Panelist
Elyse Ewing is the Director of Software Development at KnowWho. She is an avid supporter of the Lancaster tech community, co-organizer of Pub Standards, and volunteer at the Lancaster chapter of CoderDojo. In the time she spends not in front of a computer, she enjoys traveling with her husband, competing in agility with her dogs, and trying hard not to fail at DIY home improvement.