In more than 70 years of publishing the world's most significant and influential creative works in Design, Advertising, Photography and Art/Illustration, Graphis has designated only 66 Design Masters. Among these are Toshiaki and Hisa Ide of IF Studio, New York.
AIGA Central PA and The Standard Group are proud to present: An intimate conversation and presentation with Design Masters Toshiaki and Hisa Ide as well as Associate Creative Director, Kumiko Ide and photographer and Art Director, Athena Azevedo, of IF Studio (IFStudioNY.com).
The event will also launch their latest work, the new Epic Eye – Volume 2. This evocative art and design print piece features the work of creative people from fashion, film, art music and science, illustrating the many ways design constructs a dialogue with the world around us.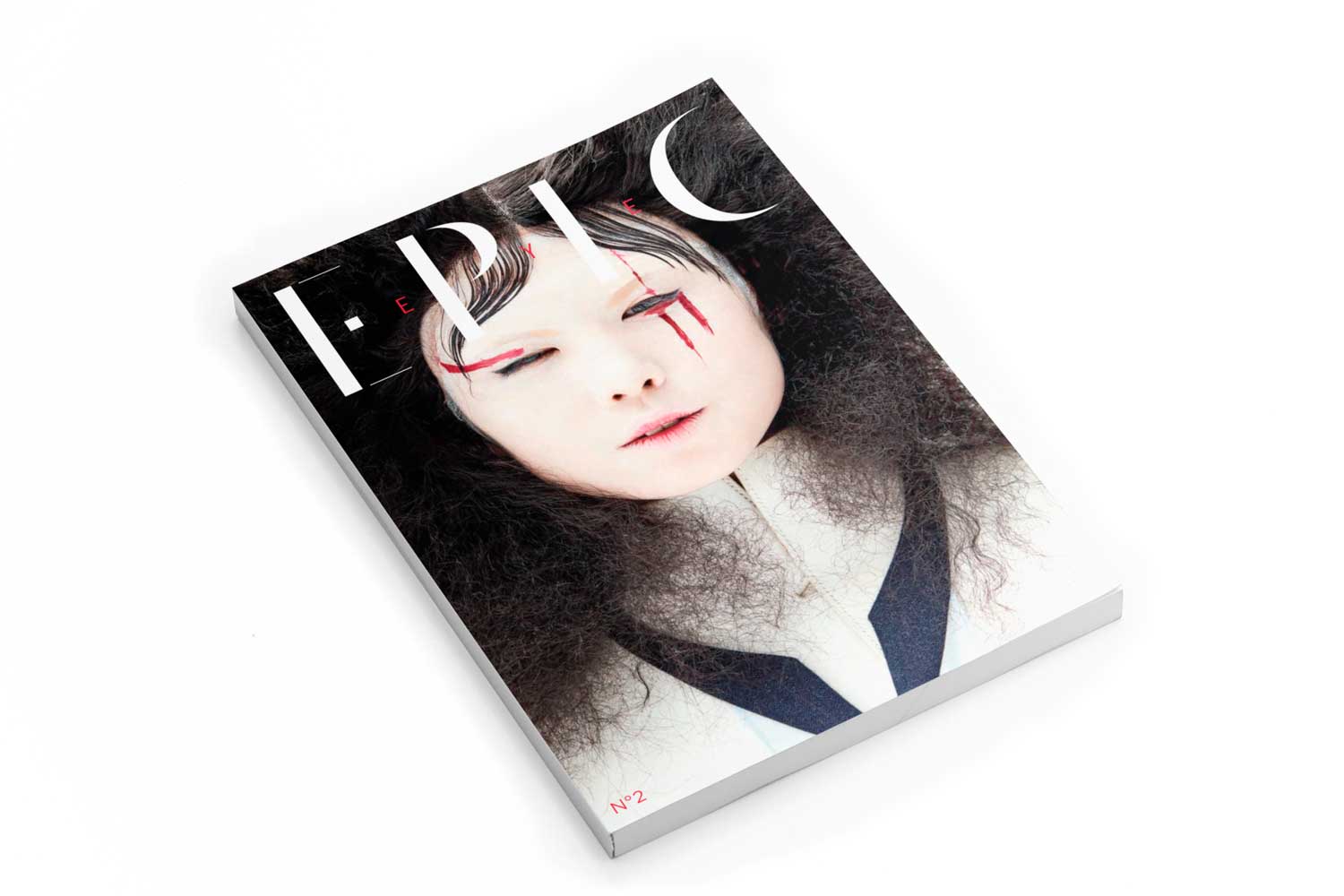 Every attendee will receive a free copy of the new Epic Eye (valued at $50) with the price of admission.
But that's not all, AIGA Central Pennsylvania is proud to announce the creation of our Diversity in Design scholarship fund. This merit-based fund will provide Central Pennsylvania area students from under represented groups with financial assistance for pursuing their design education.
AIGA, on a national and local level, encourages diversity in design and programming. We, as an organization, recognize the lack of diversity within the field and beyond and strive to remedy that through our programming and community-funded opportunities, such as this scholarship.
All proceeds from ticket sales will benefit the new Diversity in Design scholarship fund. Earn our applause and undying love by choosing a Gold ($50) or Platinum Ticket ($100). Go on, you know you want to...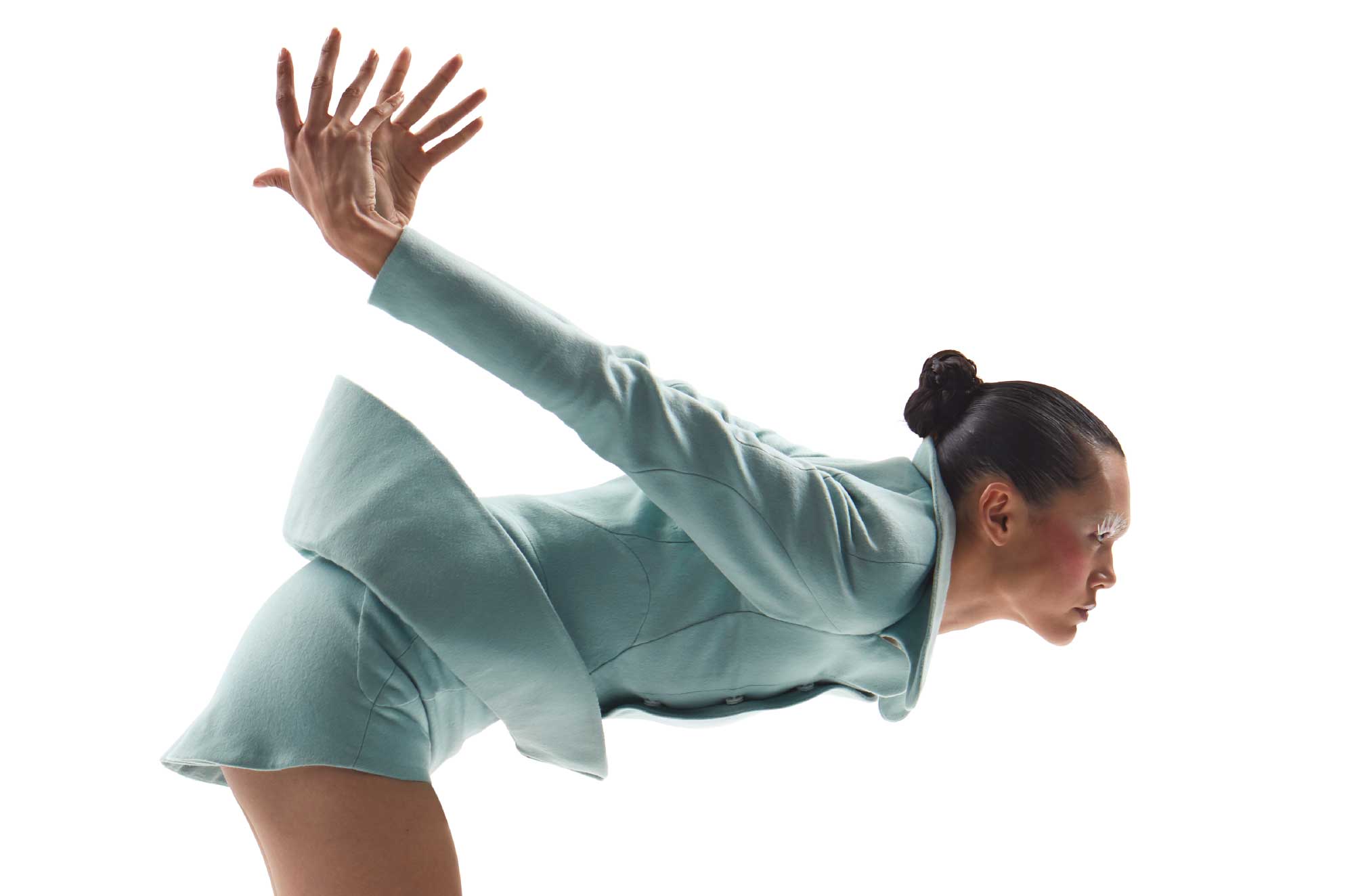 Toshiaki and Hisa Ide
Toshiaki and Hisa Ide are an award-winning father-and-daughter team leading the creative vision at IF Studio. Toshiaki, the Creative Director and Co-Founder of IF Studio, was joined by Hisa in 2011 after she graduated with honors from SVA. The pair has since won numerous awards and had their work in many publications. Toshi's 25 years, with agencies such as Wells Rich Greene, Grey Advertising, and Bates USA, on accounts including Estée Lauder, Olay, IBM, AT&T, and American Express, are complemented by Hisa's fresh and sophisticated aesthetic as Design Director.
Kumiko Ide, Associate Creative Director
Kumiko Ide is the Associate Creative Director at IF Studio since its inception in 2009. She has a background in publishing for children's newspapers and also works as a prop stylist and photographer.
Athena Azevedo, Photographer, Art Director
Athena Azevedo is a Photographer, Art Director and Creative Strategist at IF Studio. She has worked closely with the creative team since joining the studio in 2013 and has contributed work to 64 Graphis awards. Her previous experience in freelance ranges from producing art exhibitions, managing photojournalists, and creating her own photographic art and documentary storytelling work.
Event Sponsor

Venue Sponsor

Note: If you are an existing AIGA Member, please go through our site first for accurate ticket pricing for your membership level. Membership status is authenticated from AIGA and then redirected to Eventbrite. 

Please be advised that all sales are final with no refunds unless AIGA Central Pennsylvania cancels the event. However, tickets are transferable, so tell a friend to come as you if you are unable to attend.

Lastly, any student purchasing a Student Ticket must provide a valid School I.D. at the door. Thanks!