AIGA Central PA is excited to present an exhibition with Lost Type Co-Op, a Collaborative Digital Type Foundry. The exhibition will be on display at Moira Records at Lazarus Juice Bar Gallery April 6th - May 1st.

This body of work represents the many talents—and artists—that make up the Lost Type Collective, including silk screen, risograph and letterpress pieces of typographic work. Additionally, a selection of books and hand painted signs will be featured during the show.
Join us opening night, First Friday in April (the 6th) from 5PM-10PM to meet one of the artists, Dan Gneiding, from the collective. Exclusive in-event merch and artwork will also be for sale. 
About Lost Type Co-Op:
Lost Type is a Collaborative Digital Type Foundry. Operated and Managed by Riley Cran (and originally co-founded with Tyler Galpin), Lost Type is the first of its kind, a Pay-What-You-Want type foundry. Since 2011 Lost Type has been a source for unique typefaces, with a collection of over 50 different faces from contributors all over the world.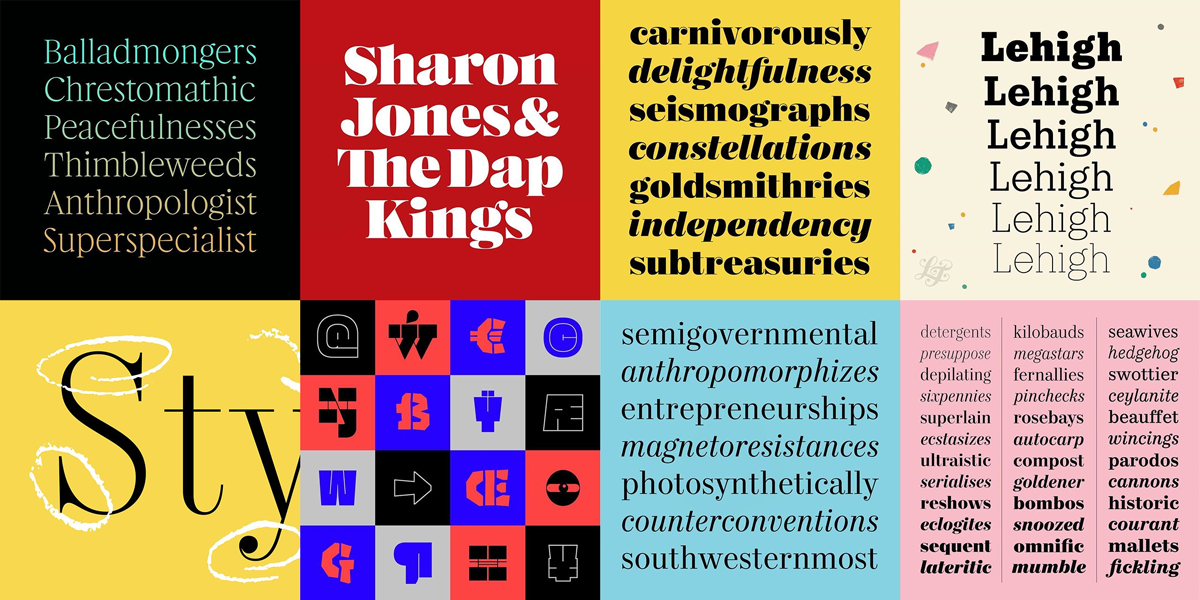 100% of the funds from sales of these fonts go directly to their respective designers. Lost Type fonts have been used across the world, and recently have been featured in projects for Nike, Starbucks, Disney and the 44th President of the United States. Lost Type continues to be dedicated to to the idea that quality fonts should be made available to anyone who wants to create an individual piece of characterful design.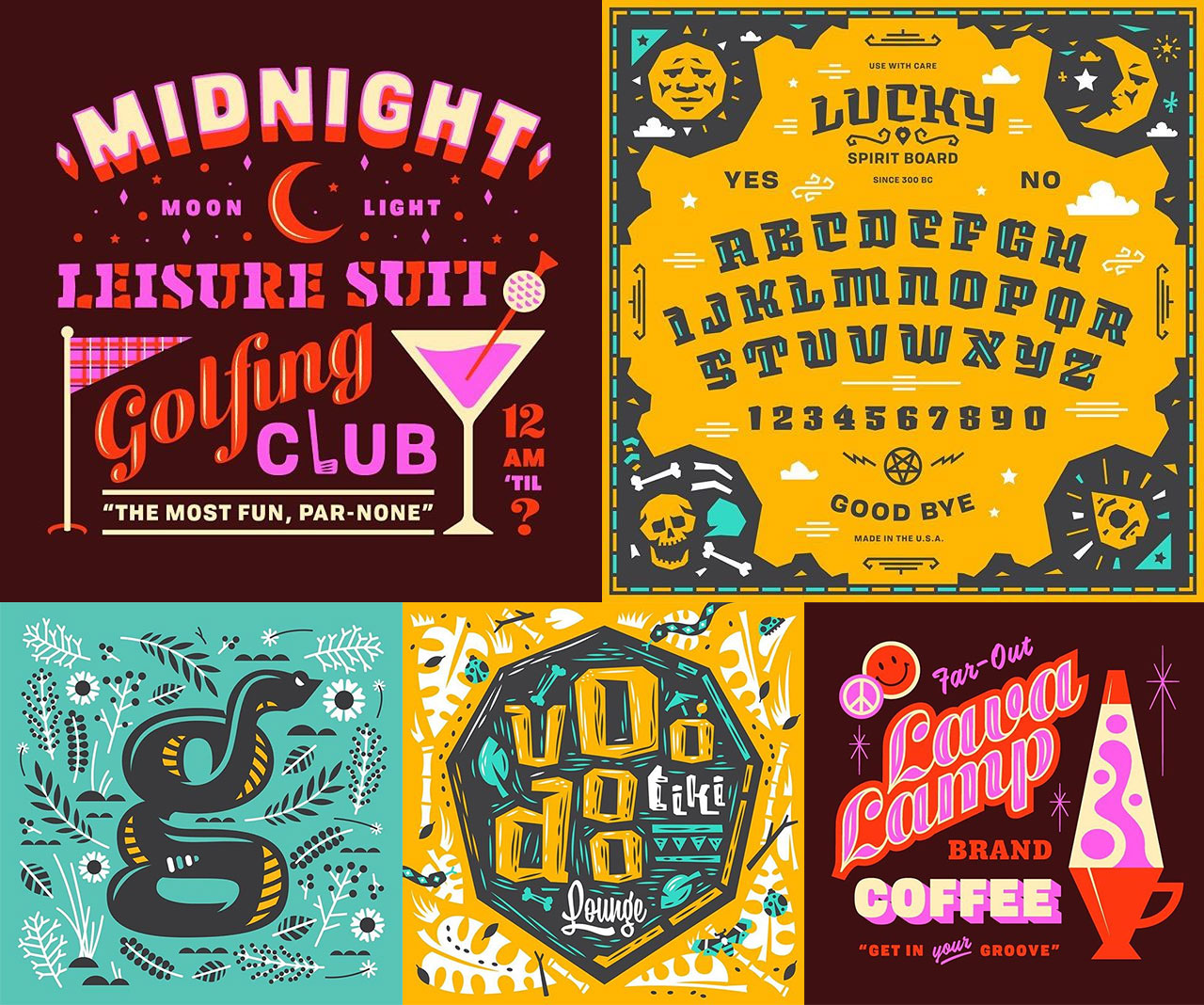 We have always been fascinated with letters. When reading text set in well drawn letters, the letters themselves are invisible, only the content of the writing comes through. But if you look closely there is an incredible amount of detail in each glyph. Our passion lays in the balance of the beautiful details and utility of how they relate to each other in a typographic system.
—Dan (Grayhood) Gneiding of Lost Type Co-Op.
A Talk with Dan (Grayhood) Gneiding of Lost Type:
On April 25th, 2018 AIGA Central PA will be hosting Dan (Grayhood) Gneiding, contributor and member of Lost Type Co-Op, at Warehouse-D in Downtown Lancaster. Dan will be sharing his work and recounting tales from his career working for The Lost Type Co-Op, Urban Outfitters, Anthropologie, Baseman Design Associates, Flux Labs and more. Dan began his career in-house as an apparel designer, and has since graduated from the nine-to-five grind, continuing to practice as a freelance designer, illustrator and typeface creator and contributor to the Lost Type Co-Op.
For more informtion and ticket pricing, check out the event here. Or by going to centralpa.aiga.org/upcoming-events/ 
Many Thanks to Our Sponsors: