AIGA Central PA is proud to host Dan (Grayhood) Gneiding, contributor and member of Lost Type Co-Op, this April 25th at Warehouse-D. Dan will share his work and recount tales from his career working for The Lost Type Co-Op, Urban Outfitters, Anthropologie, Baseman Design Associates, Flux Labs and more. Dan began his career in-house as an apparel designer, and has since graduated from the nine-to-five grind, continuing to practice as a freelance designer, illustrator and typeface creator and contributor to the Lost Type Co-Op. 
About Lost Type Co-Op:
Lost Type is a Collaborative Digital Type Foundry.
Operated and Managed by Riley Cran (and originally co-founded with Tyler Galpin), Lost Type is the first of its kind, a Pay-What-You-Want type foundry. Since 2011 Lost Type has been a source for unique typefaces, with a collection of over 50 different faces from contributors all over the world. 100% of the funds from sales of these fonts go directly to their respective designers. Lost Type fonts have been used across the world, and recently have been featured in projects for Nike, Starbucks, Disney and the President of the United States. Lost Type continues to be dedicated to to the idea that quality fonts should be made available to anyone who wants to create an individual piece of characterful design.
Fun Fact: Lost Type Co-Op has an Exhibiton in downtown Lancaster City for the month of April. Check what all the hypes about and come hear the scoop on Lost Type from one of its biggest contributors. 
About the Artist:
Dan rides the blue wind high and free. He's a designer, illustrator, teacher and typographer. He resides just outside Philadelphia with his stylish wife and daughters. Dan also enjoys gray hooded sweat shirts, long walks with a beer, and early Star Wars trivia. One of his latest contributions to the Lost Type Co-Op includes Lehigh, a typeface that marries the charm of antique slab serifs with the functionality you'd expect from a contemporary typeface.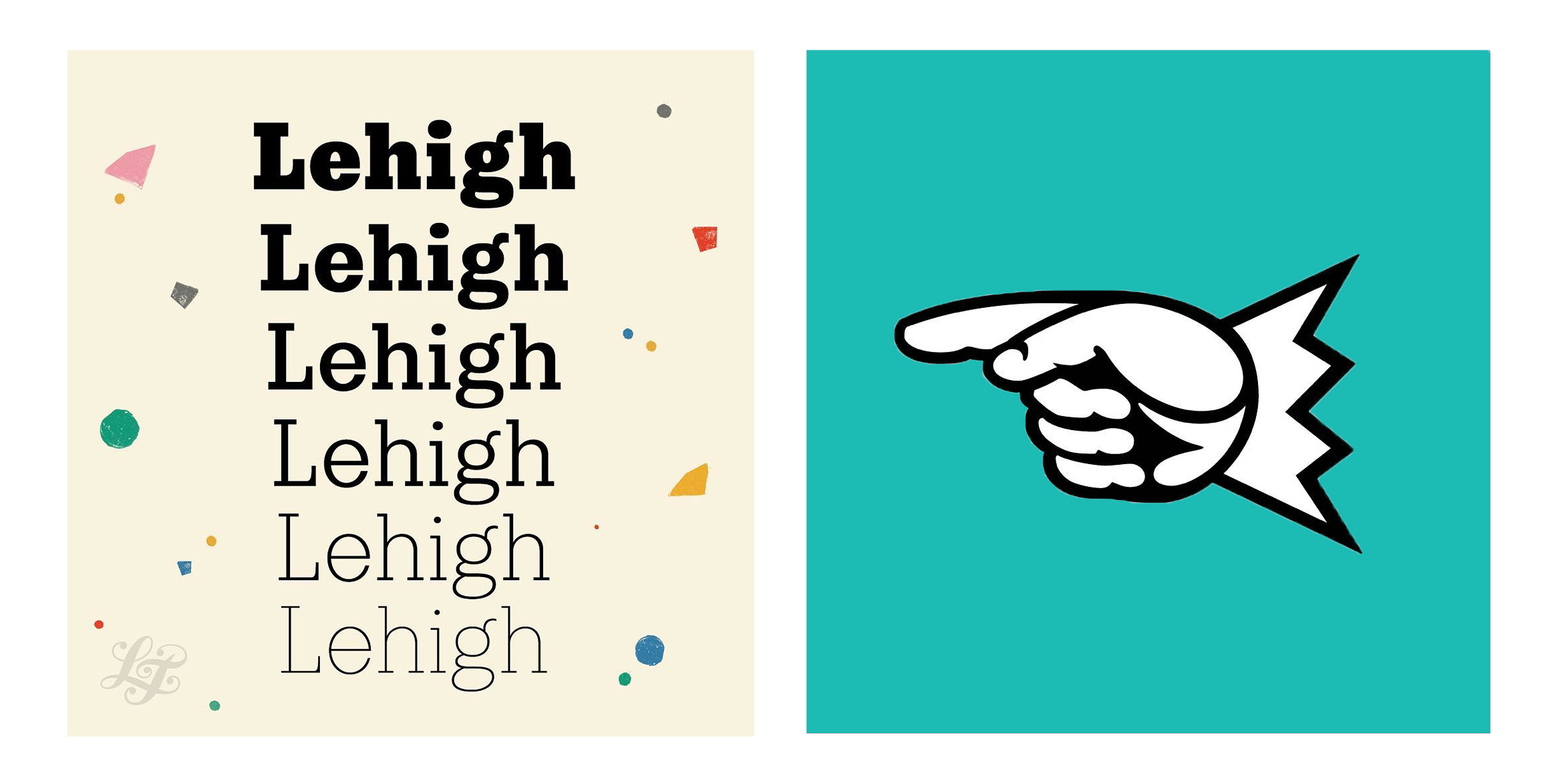 Amongst other familiar typefaces, Dan is also the creator of Dude. A reverse contrast cowboy font inspired by the whiskey drinking, train hopping, fist fighting, hard loving, prison breaking, men and women of country music.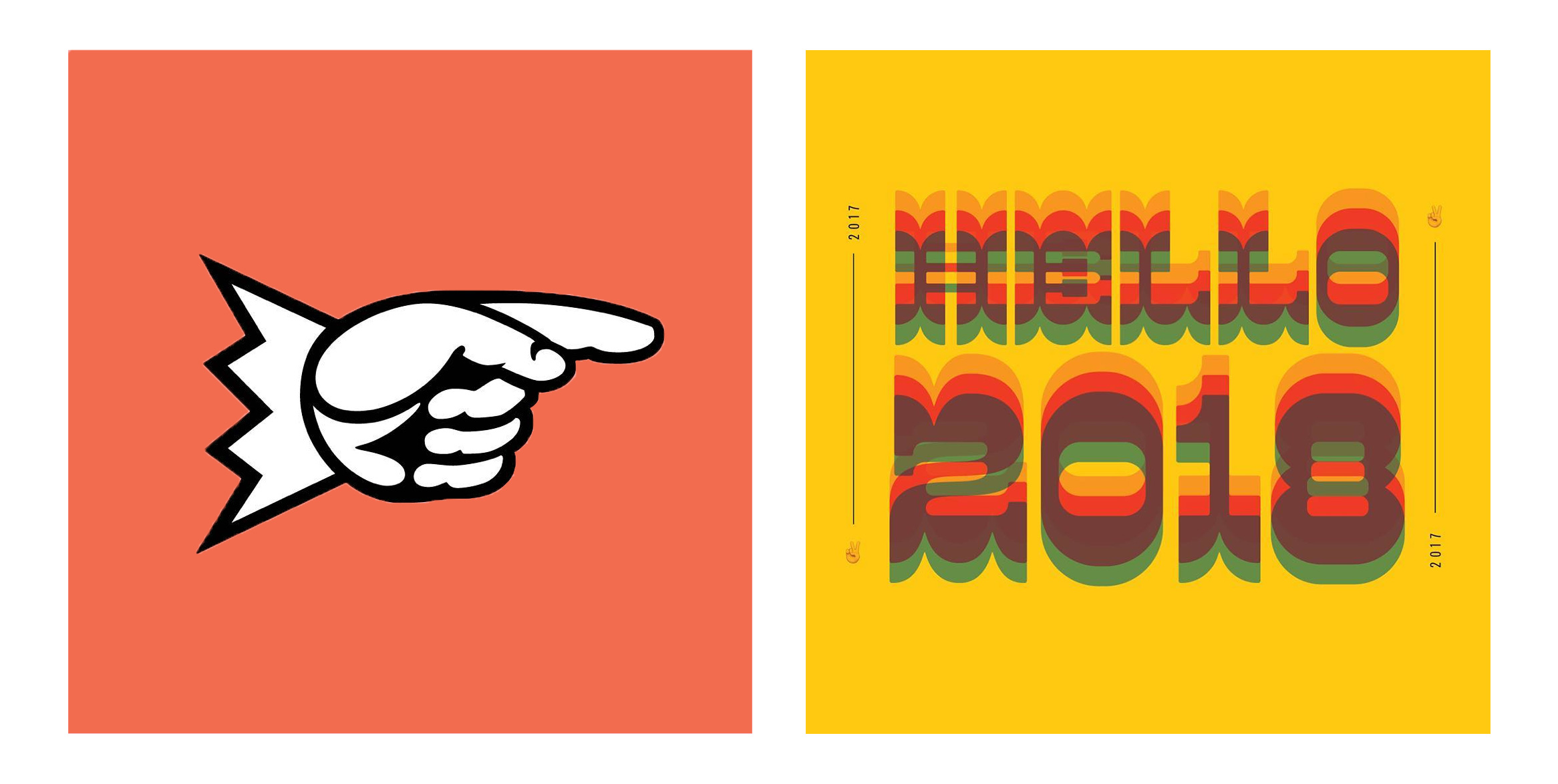 His style fuses equal parts hand and computer with a few minor league printing techniques peppered in for good measure. Dan likes his design like he likes his music; wearing it's imperfections like a badge of honor.
Additionaly, he's a basement shuffle board champion. 
Bring a friend and we hope to see you there! 
Our Sponsors: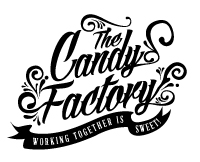 Special thanks to The Candy Factory for the event space. Warehouse-D is four floors of unique meeting and venue space located in the heart of Downtown Lancaster. 
Additional Information:
Note: Be advised that all sales are final with no refunds unless AIGA Central Pennsylvania cancels the event. However, tickets are transferable, so tell a friend to come as you if you are unable to attend. Lastly, any student purchasing a Student Ticket must provide a valid School I.D. at the door.
AIGA Members: Be sure to log into your My AIGA Account and follow the ticket purchasing link on the Central PA website Event Page to receive membership-level based pricing. Saving money is cool, isn't it!